Research
wondering what you have? - Where to start?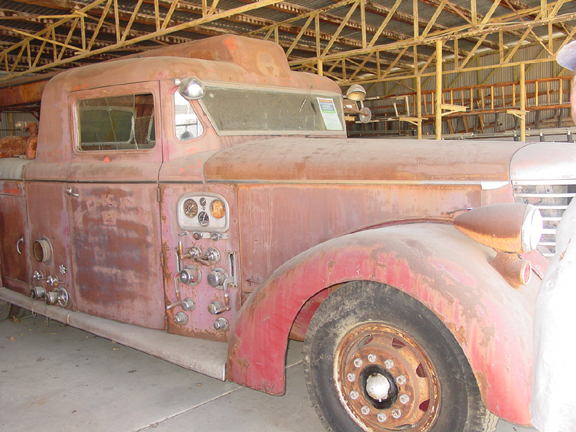 Reserach Inquiries
Please understand the North Charleston Fire Museum does not have a complete, digitized, searchable archive and while your request is very important to us, immediate answers are not always possible. In most cases, depending on the extent of the research needed, your request will be answered by our historian within one (1) to four (4) weeks.
For information and research inquiries please follow the link below and complete our research request form. Completed forms may be faxed, mailed or emailed.
SPAAMFA or otherwise known as "Society for the Preservation and Appreciation of Antique Motor Fire Apparatus in America"